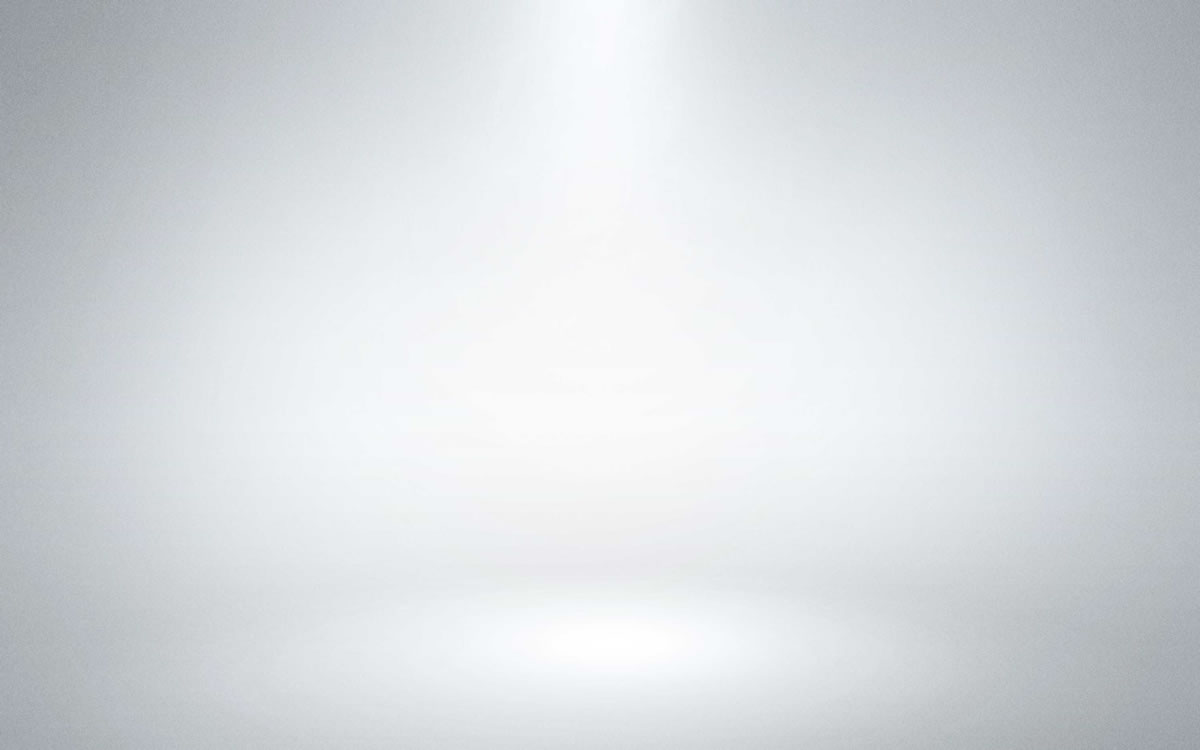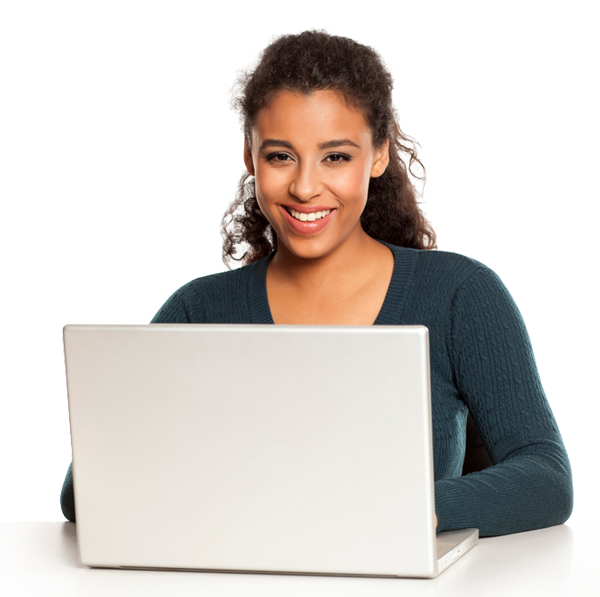 HIGH SCHOOL
Earn Your High School Diploma
Students work with their mentor teacher to determine the best course of action, based on their plans after high school. While completing their Michigan Merit Curriculum, they can also take advantage of work-study, internships, the Calhoun Area Career Center and dual enrollment at Kellogg Community College. Located at Full Blast, the High School Center offers a quiet workspace with teachers available to help.
State-Aligned Curriculum
West Michigan Virtual Academy offers a Michigan public school curriculum, giving our students the opportunity to study a wide variety of subjects. Students can choose from electives that help prepare them for careers in business, health, technology, art, engineering and much more.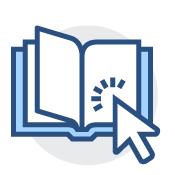 Browse our course catalog and discover an education path that works for you!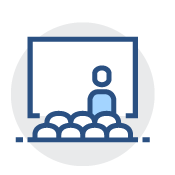 Get a Jump Start on College
West Michigan Virtual Academy offers college dual enrollment to give students a head start on college coursework. Talk to a WMVA mentor about earning college credit options while completing your high school diploma.