Spring Semester begins January 22nd! Enroll Today!
We are a Non-Traditional Michigan Public School
West Michigan Virtual Academy provides middle school and high school education through virtual, online classes. Our flexible schedules allow students to work in the classroom, at home or on the road any time of day. WMVA students work toward a State of Michigan High School Diploma, not a GED. We offer: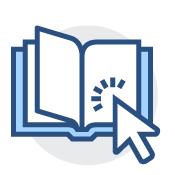 FREE
Tutoring and Mentoring
At WMVA, you are not alone. Our staff is here to get you the help you need.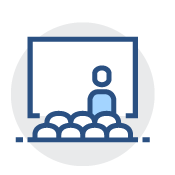 FREE
College Dual Enrollment
Earn college credit while you work toward completing your high school diploma.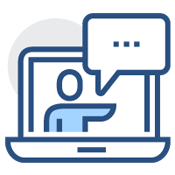 FREE
Laptop Checkout
Computers and internet are available for students needing access to technology.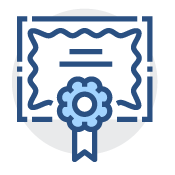 FREE
Individualized Plans
Each student receives a personalized education plan to maximize success.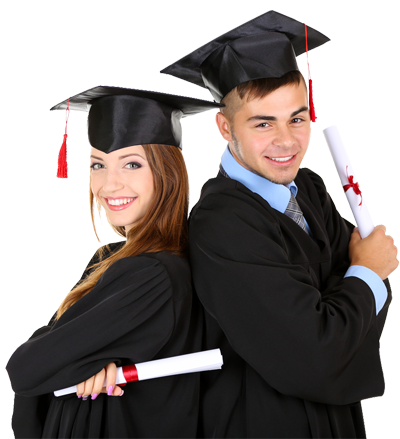 Our Vision
We provide students with a flexible and innovative approach to obtain a high school diploma. We adapt to each students individual needs, allowing them to learn at any time, at any place, and at any pace. Through the dedication of students and staff, WMVA students are empowered to achieve high standards and academic success — regardless if they learn at home or at our campus.
Our History
West Michigan Virtual Academy was founded with the goal of giving students a non-traditional option to the traditional classroom setting. Our curriculum offers students the ability to learn in the manner that works best for them using a flexible schedule, the ability to work from anywhere, and to utilize our qualified teachers.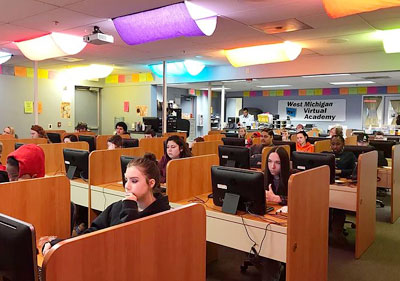 WMVA is just like a traditional school
Tuition-free, Michigan public school
Offers grades 6 through 12
Employs state-certified, highly-qualified teachers
Meets Michigan Merit Curriculum standards
Follows all state assessment requirements
Students earn a Michigan high school diploma
With the benefits of a virtual school
Every student receives an individual education plan
One-on-one support and help is available
Classes can be accessed anywhere, anytime
Each student has a mentor/teacher to guide them
Tutoring and study sessions during school hours
Community connections provide resources
Ready to Make a Change? Get Started Today!
If you've been looking to make the switch to a non-traditional, online learning environment, West Michigan Virtual Academy has the staff and tools you need to thrive and succeed.
Parents, Guardians, Students, and Staff check this out! WMVA Annual Education Report: