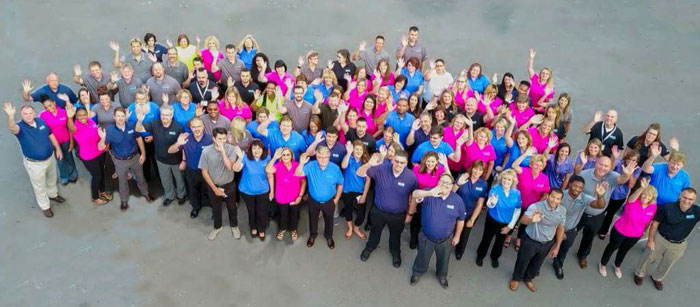 Find Success, Any Time, Any Place, Any Pace!
Office Hours
Monday-Friday 8 am to 4 pm
Drop-in Hours for Students
Monday-Friday 8 am to 3 pm
Summer Hours for Students
Monday-Thursday 8 am – 12 pm
Highly qualified teachers are available during student hours to assist students in need.
Send Us a Message
To request more information about West Michigan Virtual Academy or learn more about our programs or enrollment, complete the form below to have a staff member contact you.
Visit Our Campus
West Michigan Virtual Academy is located in downtown Battle Creek, Michigan. WMVA students are welcome to come in for a quiet place to work, study and get help on their coursework with our tutors.