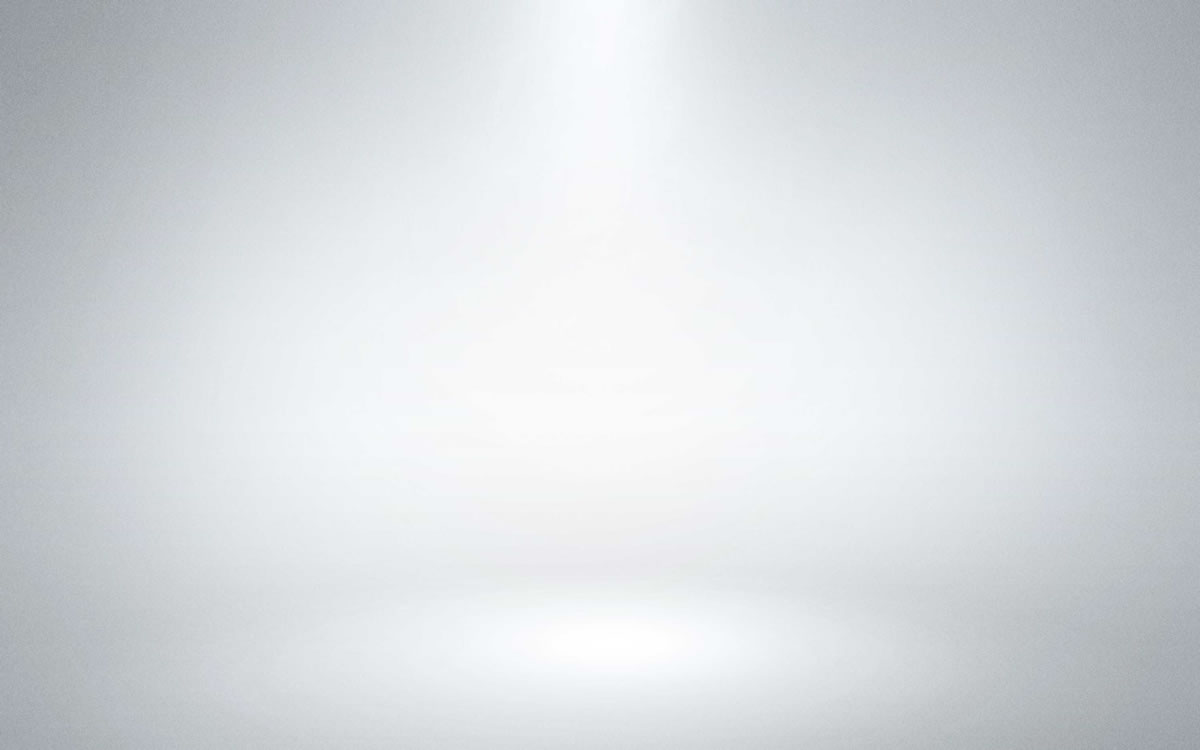 MIDDLE SCHOOL
A Different Way to Learn
West Michigan Virtual Academy gives middle school students an opportunity to learn outside of a traditional classroom environment. Although most coursework is completed online, our students have many opportunities to meet with classmates and participate in fun, educational activities.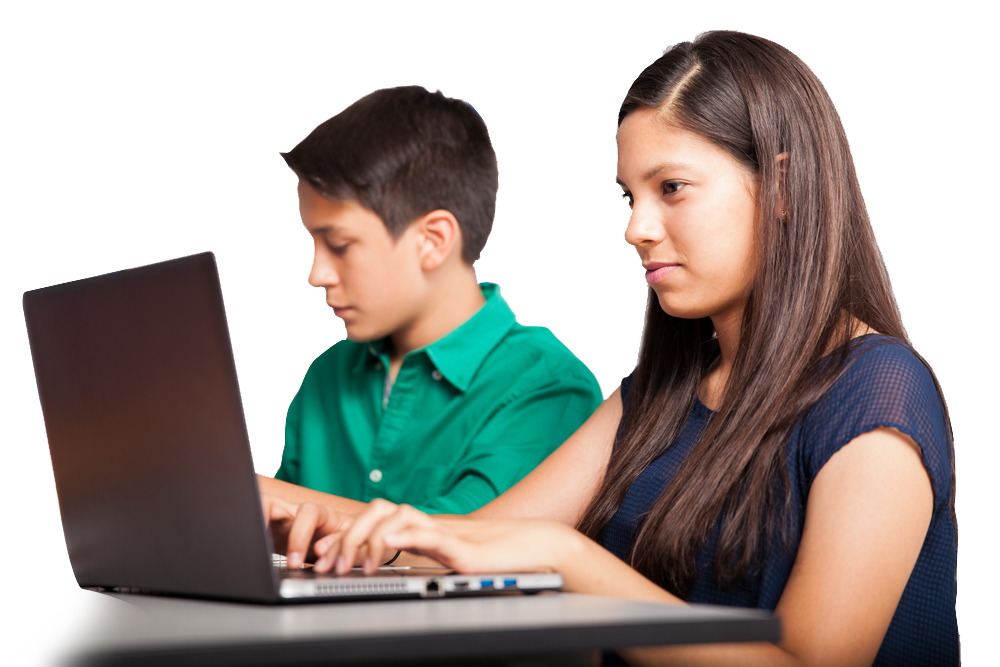 Participation Opportunities
One-on-one virtual or in person help from certified teachers
A quiet, distraction free, place to work
Meet other virtual learners and participate in activities together
Access to our Master Social Worker
Field Trips and Holiday Parties
Guest Speakers
Follow our Middle School facebook group for weekly updates:
https://www.facebook.com/profile.php?id=100084010676312
Meet your teachers!
Ms. Kate
Middle School Director, Spanish Support 
Mr. Cleary
Middle School Assistant Director, Social Studies Teacher
Ms. Skylee
Middle School Mentor Teacher
Mr. Evans
Middle School Mentor Teacher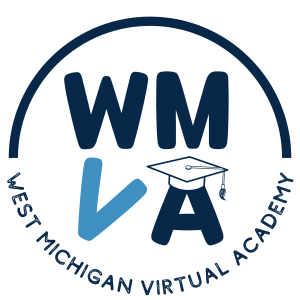 A Look at WMVA Student Life